Team Building Activities
If you're planning a corporate event or conference at the Lambertville House Hotel, you already recognize that the right atmosphere is a critical part of a successful meeting. Our gracious meeting facilities and beautiful setting in Lambertville will inspire your guests. But we can help you take your meeting one step further with a variety of team building activities that provide a chance to learn, relax, and meet new people.We will be happy to arrange any of the following services for you!
Mixology Class at the Lambertville House
Channel your inner bartender and join us for a fun filled "Mixology class"! Our highly trained bartender will guide your "mixologists" with expertise as your group learns how to shake, stir and mix their way to impress friends and family. Have specific theme you want to include? We can do that!
Wine Tasting at the Lambertville House Hotel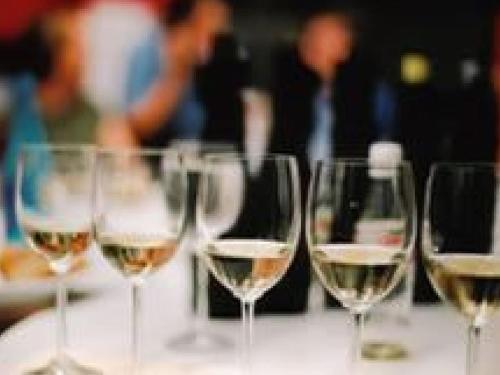 After a long day of meetings, take some time to enjoy a wine tasting right here at the Lambertville House Hotel. Our team will create an unparalleled tasting presentation for you of some of our favorite current wines. Light hors d'oeuvres and relaxed conversation among friends and business associates will round out the evening.
Exercise for the Mind and Body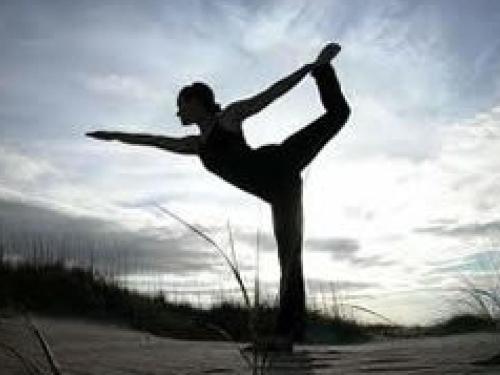 Jump start a busy day by striking a pose. A group yoga class in the morning can help you achieve energy and focus that will keep you going no matter what the day brings.
VIP Spa Treatment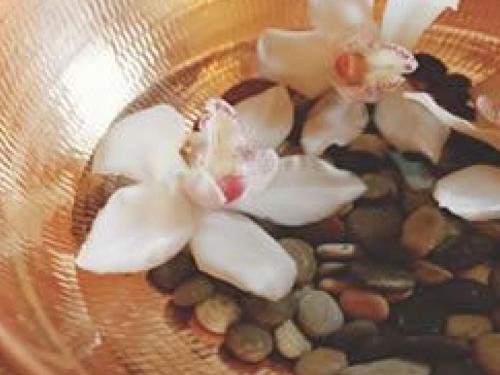 There's no better way to unwind from a hard day's work than a treatment at Zanya Salon Spa, one of Lambertville's premier destinations for spa services. Enjoy a massage, facial, or manicure. Experiment with a new haircut or color. No matter what you choose, you'll leave looking fabulous and feeling refreshed.
Afternoon Refresh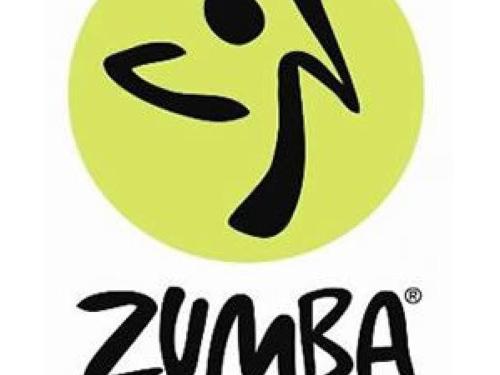 When you're working hard, the afternoon can be a challenge. Need a quick pick-me-up? Ready, set, zumba! Zumba is an aerobic exercise program inspired by Latin dance that gets you moving to the rhythm of the music. It's a healthy and fun way to help yourself feel rejuvenated.
Scenic Biking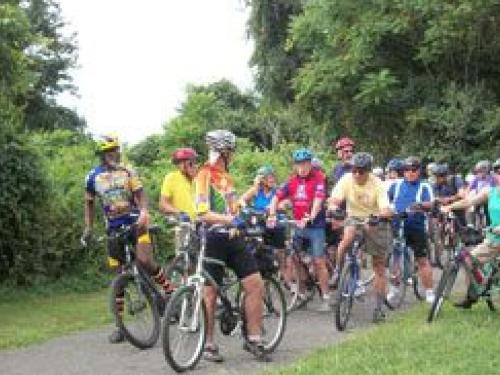 The Delaware & Raritan Canal is just half a block from our door and offers unparalleled opportunity for biking. The path, which runs 16 miles north and 11 miles south from Lambertville, winds through some of the most beautiful and scenic parts of New Jersey. Whether you're an experienced rider or just out for a leisurely pedal, you'll be glad you didn't miss out on the trip. Body Tech Fitness can provide the bike—and we can provide the picnic lunch.
Bucks County River Country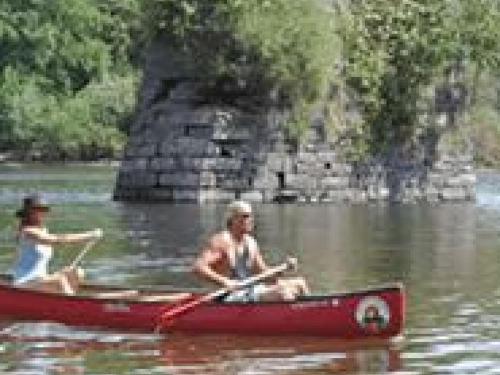 Relax and splash an afternoon away. Bucks County River Country can put together a group trip that you will remember. Choose from canoeing, kayaking, rafting, or river tubing. There's no better way to experience the scenic Delaware River than from right on the water.
Historic Lambertville Scavenger Hun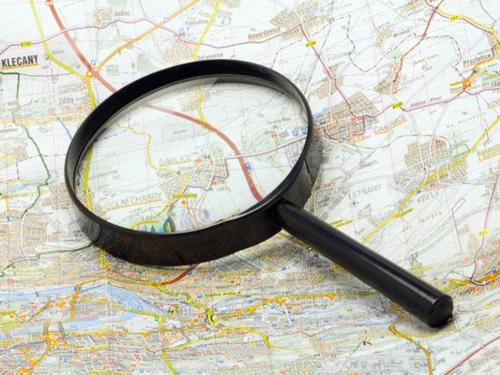 Give your team a unique, memorable, and fun-filled challenge with a scavenger hunt in Lambertville. We'll send you and your colleagues on a chase through our town—you'll learn about its history as you learn about each other.